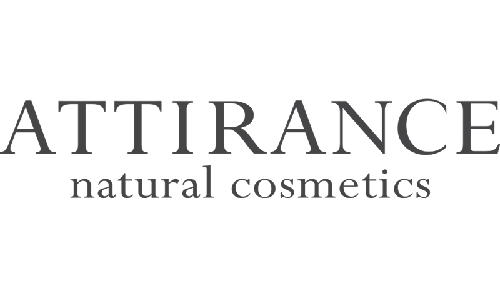 Attirance is a brand of exclusive fragrances and cosmetics that draws inspiration from 18th century refinement, beautifully exemplified by Chateau De Versaille, France. Since its creation Attirance has been developing innovative solutions for its customers in search of natural products with a feminine feel, using the timeless beauty secrets so dear to Queen Marie-Antoinette. Through its rich, sophisticated products, the brand has become a gold standard the world over for modern women who desire elegance with a "French touch".
Taking advantage of nature as the main source of beauty together with innovations, we have reached the top quality of products that provides physical and emotional comfort of the body. We only select the highest quality plants, butters, flower extracts and essential oils which faithfully reflect the beauty of Attirance products.
Attirance products are designed to offer well-being, harmony and accord with oneself, which is the real art of life. We are proud that we can offer our customers the journey towards nature, through exquisite scents and natural cosmetics that inspire wellness.
For more information about our brand, please visit: www.attirance.com