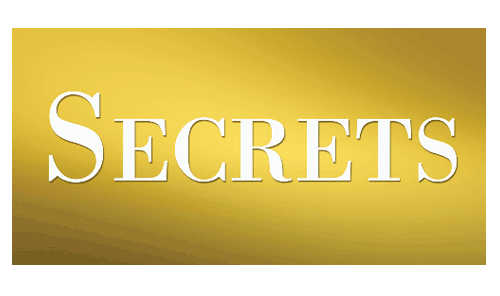 Secrets is considered the leading beauty retailer in Najaf, with an ever-increasing amount of classics and emerging brands across a broad range of products including value and luxury fragrances, cosmetics, skincare, hair care, bath and body care and beauty accessories from hundreds of international brands, which we procure from different countries and sources across the world.
Secrets exclusively carries several leading fragrances and beauty brands like Attirance, Aquatherapy, Palladio, Ted Lapidus, Jacques Bogart, Franck Olivier, Cavalero, Enzo and Diva.
It also carries extensive portfolio of leading market favorites such as Armani, Boss, CK, Cartier, Dior, Lancôme, D&G, Givenchy, Gucci, and YSL.
For our exclusive customers we carry niche fragrances such as Tom Ford, Creed & Caron among others.
Visit us at Secrets where you can experience its vibrant world of beauty and explore the universe of fragrance, the adventure of makeup and the solution of skincare.